CHRISTIAN
PROFESOR
Christian was born in Oyster Bay, New York. He attended Sachem High School East in Farmingville New York where he finished in the top 100 of 650 students and graduated with an advanced regents degree. He went on to study teaching at St. Joseph's college in New York on a full academic scholarship. While teaching in New York he also coached a football team. In their first season they finished first and set a record for goals scored. He has worked for Total English School since September 2014.
SHENNA
PROFESORA
Shenna is from Henley-on-Thames, Oxon, England.
She worked as a microbiologist in the food and brewing industry for 13 years before learning to drive a bus. She then spent 3 years driving single and double decker buses.
Shenna moved to Galicia in 2007.
Before moving here she used to enjoy skiing, skydiving and scuba diving. She also enjoyed travelling around the world and has visited many amazing and beautiful countries.
Nowadays her time is spent renovating her house and caring for all her animals.
Shenna has worked for Total since September 2015.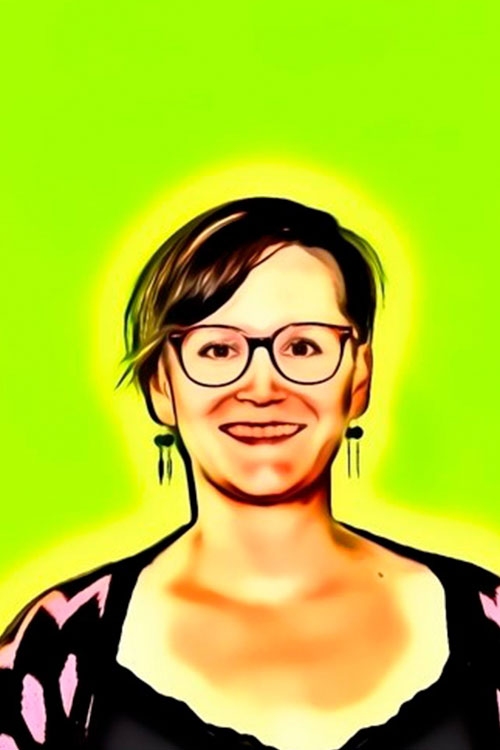 HANNA
PROFESORA
Hanne enjoys travelling and meeting new people from different cultural backgrounds. She loves animals, summer, tapas, and blueberries.
Hanne has taught English at all levels and to people of all ages. She´s taught English to foreigners in England, Chile, Finland, the Basque Country and Galicia. She enjoys her job greatly and wants to help people find the joys of learning a foreign language.
Has lived worked in England and Northern Wales. She graduated from University with a Master´s degree in English language and culture and pedagogical studies, with an emphasis on teaching foreign languages to young learners.
Hanne has worked for Total since June 2016.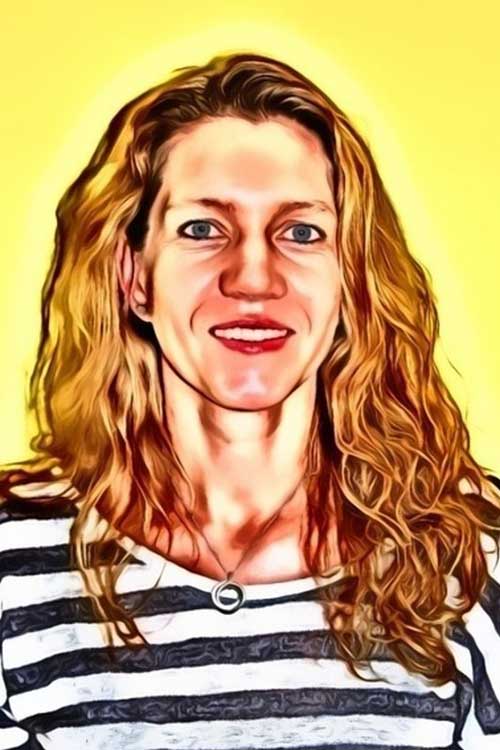 SOPHIE
PROFESORA
Sophie was born in a lovely area of the Brecon Beacons in Wales,she  studied in the small town Crickhowell before going to Brecon to train as a chef .  She still enjoys cooking,experimenting with fresh local ingredients and growing many of her own vegetables .Later  Sophie  moved to Tenerife where she met her  husband and then  finally  together they moved and settled in beautiful Galicia . Since living here she has worked in translating and teaching English .
She has always been passionate about  animals, she has two horses  and enjoys going on long rides and appreciating the real beauty of the Galician countryside.One day she would love to ride along  The Way of St James  (El Camino de Santiago) .She always enjoys keeping fit and takes part in trail walking and bike rides .
Sophie has worked for Total since May 2017.